Whether you are buying a business with more than a Million dollars revenue or starting a small franchise with $100,000 in annual sales; the business plan is crucial to convince yourself and potential investors that the business you are launching is worth the time and effort and the financial projections you have put together are valid and convincing.
At Angel Business Advisors, we prepare business plan with the same rigor as if it is for our own business. We bring an unemotional, "outsider" perspective and can uncover items and risks you may have overlook yourself. We pay careful attention to not only the content of the business plan; but also to how it is presented. Each business plan is custom created just for your business and goes through multiple reviews before it is handed over to you. We also review it thoroughly with you to make any necessary changes before the final presentation to potential investors.
The business plan will answer, in detail, many of the questions that you and the investor have in mind:
What is the vision and long-term goal for the business?
What is the business model you are pursuing? How viable is it?
What is the target demographic market? How do the products / services being offered align with the target market?
What are your strengths and weaknesses? What opportunities and threats exist?
What are the key success factors?
What are the risk factors involved in the business? How will you mitigate them?
How much funding is required at different stages of the business? How will it be used?
What are the financial forecasts for the next 3-5 years in terms of sales, profit, cash flow, etc? What are the assumptions behind them?
---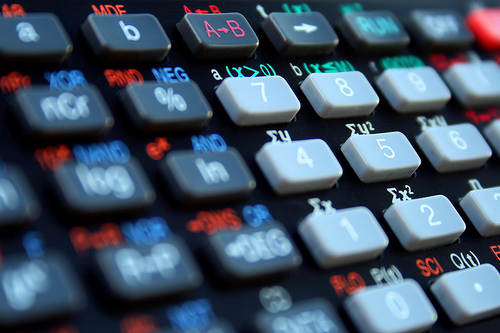 Before you buy a business that is full of unknowns; you want to make sure you have researched and understood the business thoroughly. You need to analyze the financials, look at operations, understand customers and so on. You cannot afford to make a mistake of buying a "lemon" that will saddle you with financial losses and cause mental and physical hardship for years.
The financial analysis will ensure that you are satisfied with your understanding of how the business is currently doing and what potential exists so that you will be able to get a decent return on your investment. The key is to spend extra time and effort before making a commitment and get outside advice and opinion that will bring neutral and unemotional perspective to your decision.
We at ABA have gone through multiple business transactions – both on the buy and sell side. With our personal business experience and financial analysis expertise we can ensure that you will make the right decision before making significant financial and personal investment. We will utilize our proprietary financial modeling and analysis techniques to help you answer questions such as:
What are the RED FLAGS hidden in the financial numbers of this business?
What do the trends from the last few years mean in terms of expected future performance?
Are there any inconsistencies in the financial statements provided by the existing business owners? What do they mean?
What is the fair price you should pay for this business?
What is the breakeven point? How fast profit will increase beyond the breakeven point?
Is the business being run efficiently in terms of standard financial metrics? How much upside can I generate by improving sales and controlling costs?
What steps will I need to take to achieve maximum return on my investment?